Alumni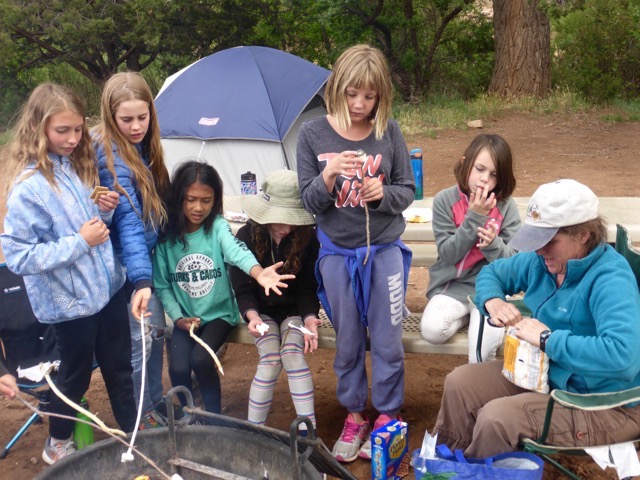 Fayette alumni have gone on to successful years in high school and college, and lead fulfilling lives. Though they are no longer in daily attendance, they always carry a part of the spirit of Fayette with them.
One reason for the creation of this website is to establish communication with our many alumni spread across the country and around the world. We would like to hear from former students with their stories of adventures after leaving Fayette and thoughts about their time at Fayette.
As alumni visit this site we wish you to use the Contact Page to establish email links with the school. Also please share the web address with others so they can join with us and find us on Facebook and Instagram.